Critical Data Studies
Overview
Critical Data Studies (CDS) is an interdisciplinary field that addresses the ethical, legal, sociocultural, epistemological and political aspects of data science, big data, and digital infrastructure.

This course focuses on current topics in critical data studies scholarship. Students will develop tools and methods to think critically and engage the public in conversation about data and society.

The overall course and module are designed for asynchronous independent or group learning experiences. Instructors and students are encouraged to use the module as a whole or incorporate individual videos, discussion, writing and/or reading assignments into their course of study as desired.
[Note: The first module is available, and a second module is planned for a future release]
Copyright, Use, and Citation:
The authors retain copyright in the materials. Explicit permission is granted to non-profit educational institutions and community groups to use the materials for classroom or public screening of videos in part or entirety, and/or the duplication of materials for non-profit educational purposes. All materials must include attribution. For other non-commercial or commercial uses, please contact the authors (Kendall Roark, roark6@purdue.edu) for permission.

Preferred citation: Kendall Roark and Madisson Whitman. (2021). A Brief Introduction to Critical Data Studies – Module 1, videos 1-6, (video), NSF Center for the Science of Information.
Module Author
---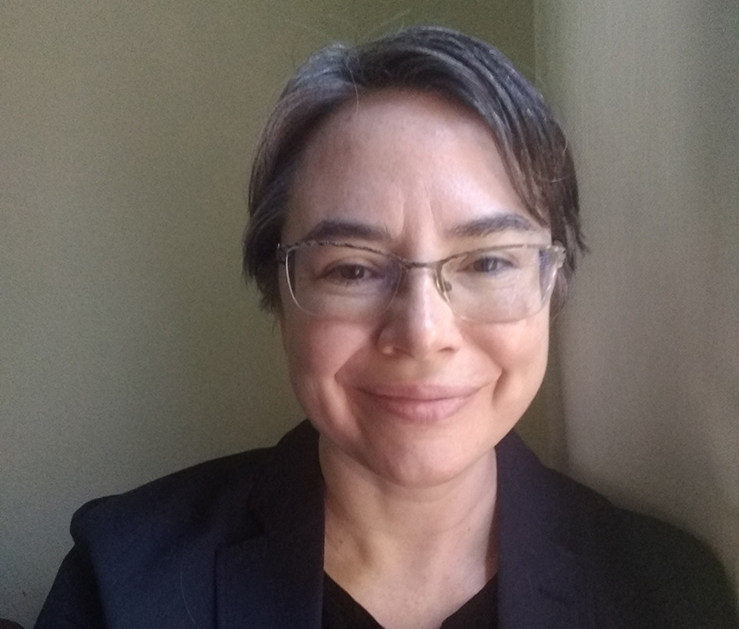 Kendall Roark
Assistant Professor
Purdue University