Posted in Center News: Monday, April 16, 2018
by Patrick Love
David Gleich, a CSoI faculty member, has been chosen as one of three Outstanding Paper Prize winners for 2018 by the Society for Industrial and Applied Mathematics (SIAM) for his paper "PageRank Beyond the Web."
Gleich's paper explores how the features and math behind Google's "PageRank" make it possible to judge the baseline importance of items in relation to each other and find relationships between items based on search queries. Gleich surveys applications of these algorithmic measures outside web searches, including road networks, biology, bibliometrics (measuring an author's impact), chemistry, neuroscience, physics, sports, and computer systems.
According to Gleich, PageRank works by measuring the links between items in massive datasets to identify strong informational links between them. The applications of PageRank outside its traditional use is one of the ways Information Science is making it easier to find useful information in specialized fields.
"Although Google originally developed the PageRank method to evaluate the importance of webpages using their link structure, the mathematics of PageRank are entirely general. They apply to any graph or network in any domain," Gleich said. "This paper is a journey through the mathematics and ideas that unite these numerous applications."
"PageRank Beyond the Web," originally appeared in the SIAM Review in 2015. SIAM reserves the Outstanding Paper Prize for articles making original points and pushing applied mathematics to new areas of study. Gleich will receive his award at the 2018 SIAM Annual Meeting this July in Portland, OR.
Associated Participant
---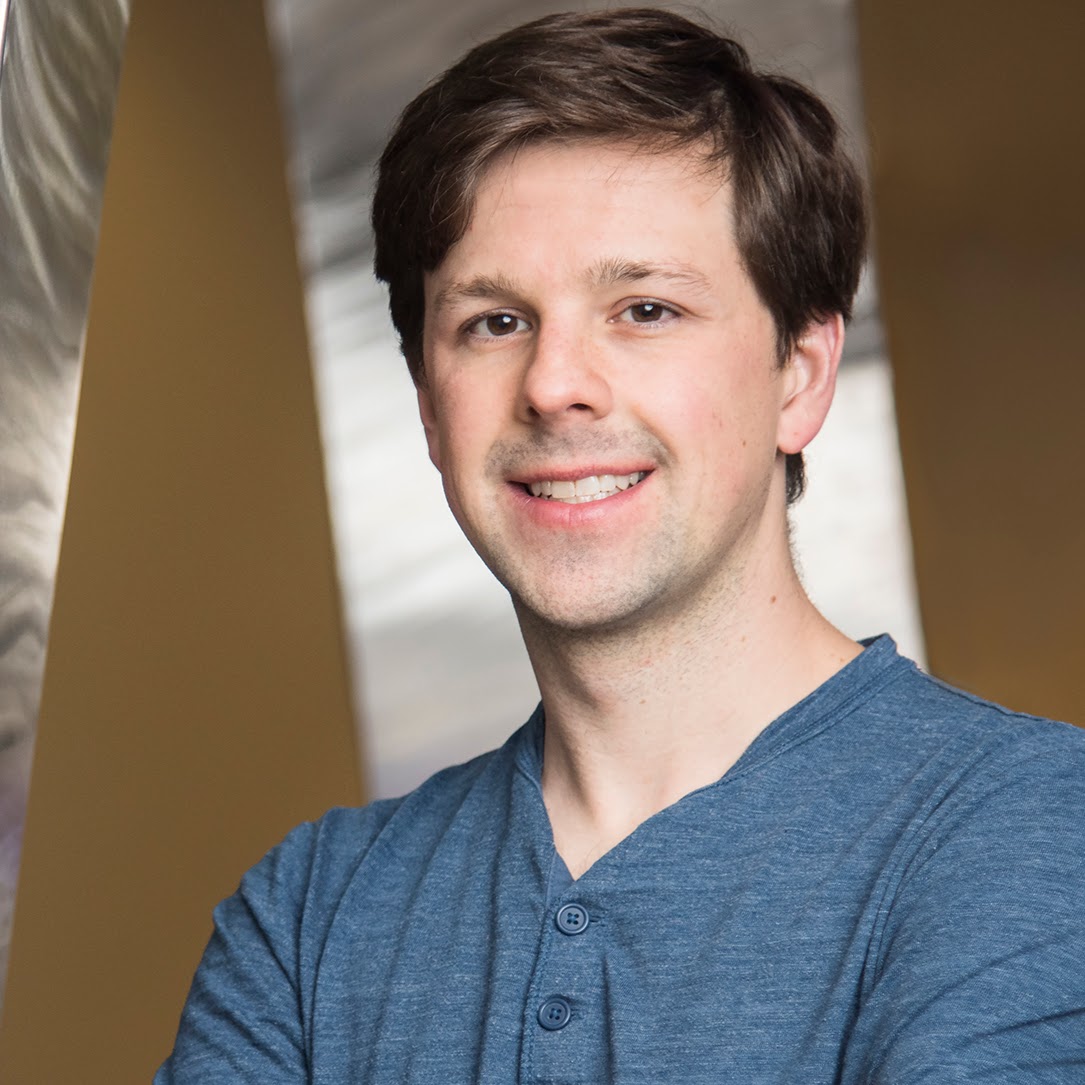 David Gleich
Jyoti and Aditya Mathur Associate Professor of Computer Science
Purdue University