Posted in Center News: Monday, April 30, 2018
by Patrick Love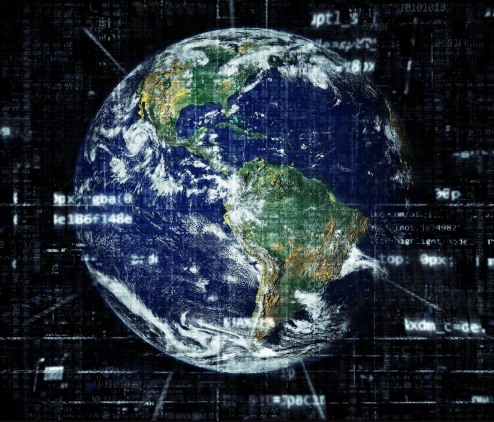 Three CSoI Professors—David F. Gleich, Jennifer Neville, and Ananth Grama—are all finalists presenting research pitches at this Thursday's Oral Presentations meeting for Purdue's Integrative Data Science Initiative (IDSI). All three will be pitching new high-risk, high-reward projects that would push the boundaries of Data Science and serve society.
Drs. Gleich, Neville, and Grama' presentation are 3 of 16 finalists being heard for funding through the IDSI. 172 Purdue faculty submitted 52 proposals, now narrowed down to the 16 featuring 3 of the Centers' Purdue faculty members. Presentations start at 12:30pm in Discovery Park's Burton D. Morgan Center, Room 121. Pitches are open to faculty, staff, and guests who want to see the great work our faculty are proposing.
These Oral Presentations are part of the early stages of Purdue's Data Science Initiative, a campus-wide initiative aimed at propelling Data Science forward and making advancements in 4 major areas: 1) Ethics, Society and Policy, 2) Health Care, 3) Defense, and 4) Fundamentals, Methods and Algorithms.
Information Science, as the study of identifying clear signals and delivering them to places and people that need them, is a natural partner for Data Science, since both extract knowledge and information from large fields of data. Drs. Gleich, Neville, and Grama will all be presenting projects advancing Fundamentals, Methods, and Algorithms, working on backbone technologies for Data Science advances.
Data Science is a burgeoning, interdisciplinary field concerned with transforming massive stockpiles of data into usable information for everyday people in everyday situations, and to address major crises like food shortages and pandemics. The IDSI is part of a move to create an ecosystem of 'Data Science for all' at Purdue.
Associated Participants
In alphabetical order
---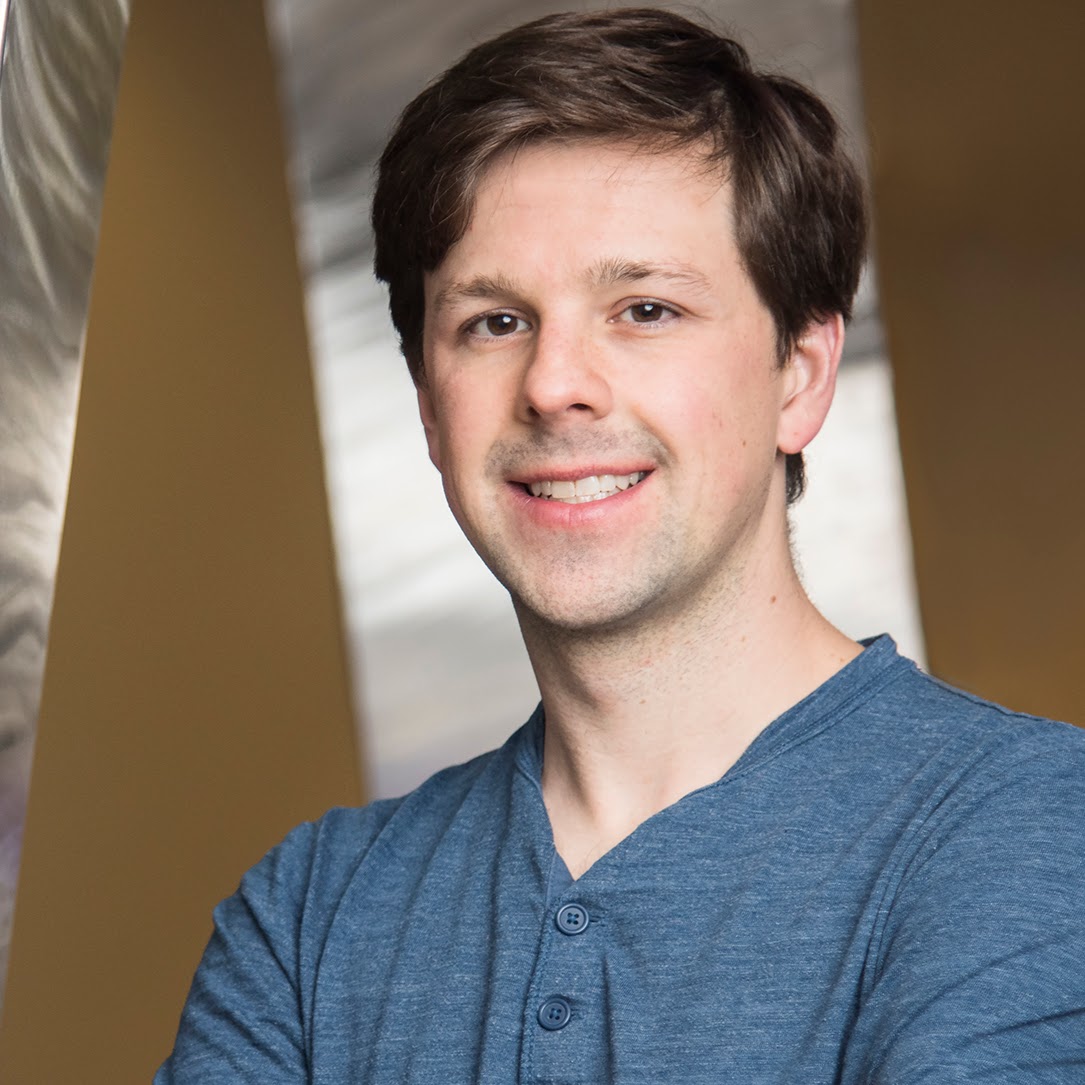 David Gleich
Jyoti and Aditya Mathur Associate Professor of Computer Science
Purdue University

Ananth Grama
Professor
Purdue University

Jennifer Neville
Associate Professor
Purdue University